MOT answers - When does my car need an MOT?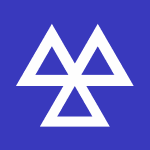 <!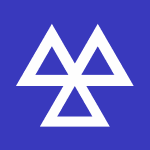 Originally called the Ministry of Transportation test, an MOT is an annual examination of a vehicle that is three years old or more. The MOT tests both the safety of your vehicle and the level of emissions in the exhaust.
It is your responsibility to ensure that your vehicle is examined every 12 months. Without an MOT certificate, you will be unable to renew your road tax. Having a current MOT certificate is also a legal requirement in the UK.
MOT Nominated Testers are qualified to assess your vehicle against specific safety criteria and to pass it as acceptable and safe, or not. The acceptable standards are as recorded in the current Vehicle and Operator Services Agency (VOSA) Vehicle Inspection Manual.
The assessment is based on the state of the vehicle on the day. The Nominated Tester cannot fail a vehicle on the basis that its condition will get worse and not be acceptable in the near future.
An individual part of the vehicle may be considered to be beyond its serviceable life by a motor mechanic, but still be deemed safe and therefore acceptable to pass the MOT by a Nominated Tester, applying the test criteria.
You can book an MOT up to 28 days in advance of its due date. In fact, it is not widely known that the expiry date on your new MOT is 12 months from the expiry of your old one. This means you could have an MOT that last 13 months.
Enquiries & Bookings
Contact us on 01483 225373 or visit us at;
Portsmouth Road
(opposite the Jovial Sailor)
Ripley, Woking, Surrey GU23 6EY